The Best Apps for Losing Weight This Year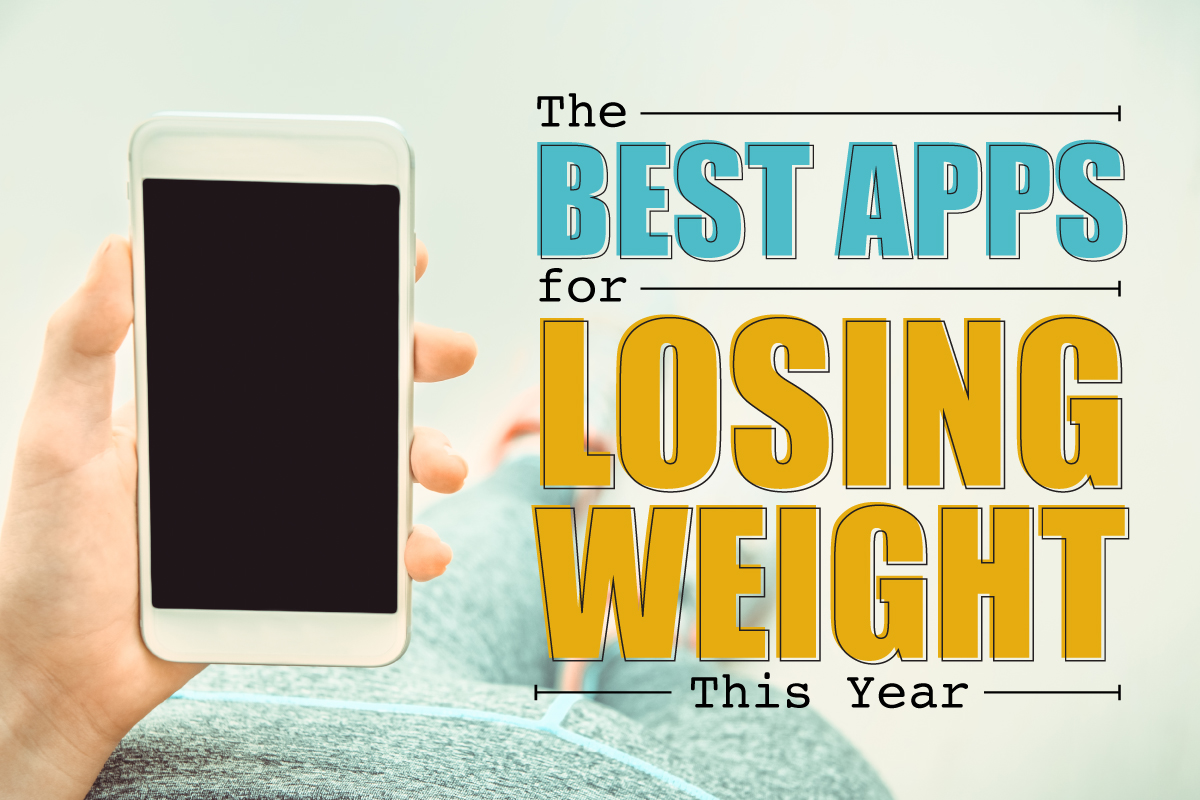 In 2018, losing weight can be easier than ever thanks to the advent of technology. With your smartphone or tablet at the ready, you can choose from a variety of apps, both free and paid, all designed to help you succeed in your weight loss journey. Choose the tool that works best for you and make this the year that your New Year's resolution comes true.
This free app (iTunes) uses beautiful photography and an easy two-click system to help you track calories and make healthy choices. By dividing food into three categories (green, yellow, red) and portion sizes, you'll be able to make quick, healthy decisions without the extra task of writing down all you eat. You'll also get a pie chart with your healthy/unhealthy ratio as well as notes on when you make your best choices.
Available for free (iTunes and Google Play), Lose It acts like a personal health coach. You'll be able to view healthy recipe options, set personal goals, and receive exercise challenges. This fun app will keep you motivated and make losing weight an adventure, rather than an obstacle. It also features DNA based insights to help you make wise choices.
Tracking your food and exercise habits, My Fitness Pal is like using the buddy system–but even more convenient. The app allows you to set goals and then breaks those goals down into smaller, achievable steps. With its huge database of food options for calorie counting, the app will remember your choices, and it gets easier to use as you go. Free on iTunes and Google Play.
This app can be a lifesaver when the Wifi connection in your favorite restaurant is down. Its database of over 92,000 foods and 149 exercise plans can be accessed anytime, anywhere. Highly recommended by doctors and users. Available on iTunes.
Pay yourself in the world's first health currency–wellcoins–for your healthy choices. From drinking water to exercising to making low-carb choices, this app will track and reward your verified decisions. The "coins" are redeemable in the online store for lots of goodies from places like Sketchers, Dick's Sporting Goods, and Whole Foods. Available from Google Play.
For more great app resources, check out this listing from Redbook Magazine.